LEADERSHIP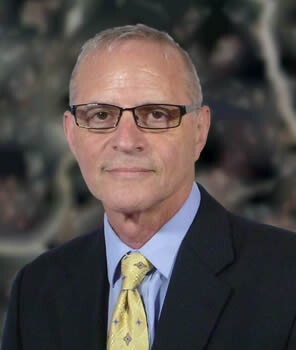 STEPHEN BELTH
DIRECTOR

Stephen Belth has developed literally hundreds of audience acquisition and retention campaigns for cultural institutions throughout the United States. With expertise in direct marketing, market research, interactive and e-promotion, graphic design, and strategic planning, his programs have delivered millions of dollars in ticket sales and membership revenue and have helped orchestras, performing arts organizations, and museums dramatically increase their audiences.
In 1998, Belth founded Arts Marketing Network. His client roster has been highlighted by the Boston Symphony Orchestra, Seattle's ACT Theatre, Live From Lincoln Center, the Brookfield (IL) Zoo, the John G. Shedd Aquarium and Miami-Dade County Department of Cultural Affairs.
Prior to founding AMN, Belth held the position of Vice President for Marketing and Communications for the Chicago Symphony Orchestra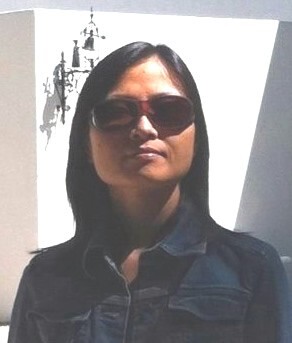 KYUNGMIN "KAY" BELTH
CREATIVE DESIGN DIRECTOR

An experienced arts management professional, Kay Belth provides her clients marketing and communications skills spanning two continents. A native of South Korea, she has delivered her clients successful results from both Eastern and Western audiences. Her career started with LG Semiconductor, in Seoul, South Korea, where she was a team member for special events planning. She moved to the United States, working as a journalist in Chicago for WKTA AM, Korean Radio Broadcasting and Korea Times. She then turned her communications skills to the cultural field as consultant in marketing and graphic design for leading arts institutions, including the Long Island Philharmonic, the Buffalo Symphony, and Southern Lights Entertainment.
Belth holds a Master's Degrees in Arts Management from Columbia College, an advanced degree in design from Robert Morris College, and Bachelor of Arts from Sungkyunkwan University, Seoul, South Korea.